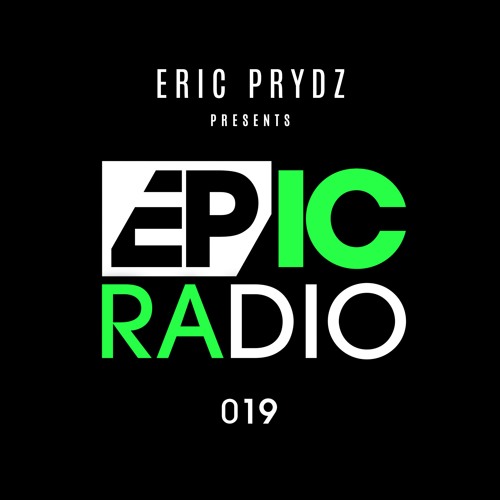 Eric Prydz | EPIC Radio Episode 19
Eric Prydz is here again to melt everyone's face off with his newest radio show episode EPIC Radio 19.
He started EPIC Radio years ago and just got it back going again after doing a brief run with Apple Music Beats One last year. He is now onto Episode number 19 and this one is no let down; starting off with another ID that brings out more of Eric's melodic abilities. This first song is probably my favorite type of track from him as Prydz has proven to be the best in dance music at using synths an his available instruments to create deep an layered melodies to make songs sound huge. From here he continues to throw at us one Pryda track after the other and a little Cirez D as well. Like most of his radio shows, the majority of the songs here are ID's. His Soundcloud page has provided us with a track list and to get the full effect you will just have to listen for yourself. Check the link below.
1. ID – ID 00.31
2. PRYDA – ID 06.57
3. PRYDA – STAR BUGS 13.57
4. PRYDA – ID 21.55
5. PRYDA – ID 28.28
6. STEVE ANGELLO – VOICES (ERIC PRYDZ REMIX) 31.45
7. CIREZ D – THE GLITCH 38.56
8. CIREZ D – ID 47.15
9. ID – ID 52.02
10. ALPHAVILLE – FALLEN ANGEL 59.40
Check out our official EDMTunes playlist for the freshest tracks - updated weekly!