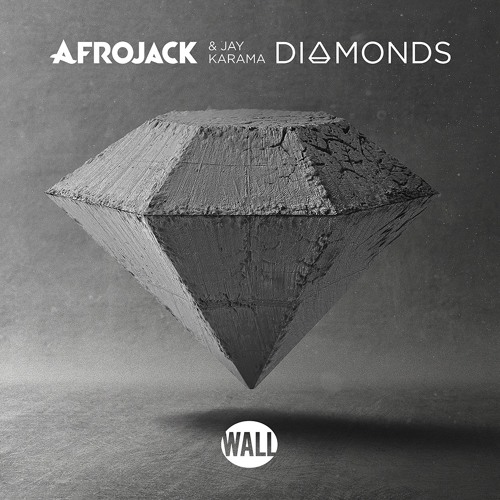 Afrojack & Jay Karama – Diamonds
Diamonds. They're a girl's best friend. They're forever and they're the perfect subject matter for Afrojack & Jay Karama's latest trap collaboration, "Diamonds". That's right, I just said Afrojack and trap in the same sentence but check out this latest collab and you'll be impressed with what you hear. It's safe to say that the pairing of these two producers will dazzle you!
Ha! Bad wordplay aside, this tune is one of the bigger ones we've heard this first week of the new year. The two styles of these producers seem to fit well together as the seasoned Afrojack knows what to deliver for a raucous banger and up and comer Jay Karama brings a new flavor that will definitely have crowds buzzing. Still not convinced? Just hit play on the stream or go download their latest track and once you hear it, trust, diamonds are just what you asked for.
Afrojack & Jay Karama – Diamonds | Download