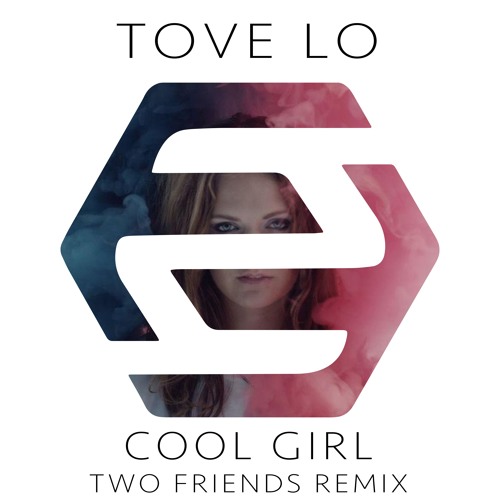 Tove Lo – Cool Girl (Two Friends Remix)
Everything that Two Friends comes in contact with turns to gold, and what better to be Midas-touched than Tove Lo's anthem "Cool Girl". Her uplifting vocals and trendy swagger are the perfect compliment to the L.A. duo's future bass / pop crossover sound.
It all builds up to the drop and these guy's knack for explosive melodies and massive chord lines comes out in full force. That familiar vocal lead synth is music to my ears as it slides its way over the top of massive bending chord structures. During the less energetic parts, Tove Lo's vocals shine clear and powerful and are easy to keep in time with. Once again, Matt and Eli release another remix that is in true form, making us even that much more excited for what the future holds for them.
And if you don't believe my short critique, they guys hit the sidewalks to see what the L.A. streets are saying.