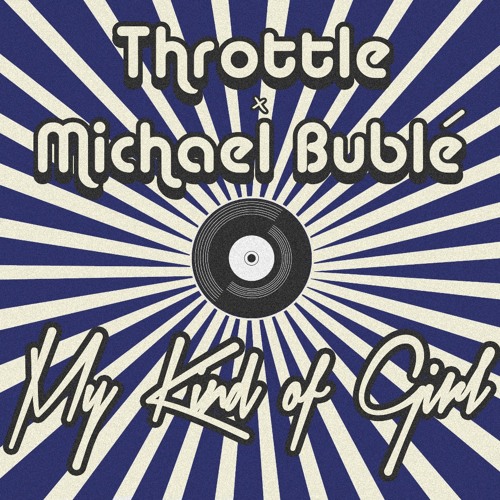 Throttle x Michael Bublé – My Kind of Girl
What better way to get into the holiday spirit than by some refreshingly low key and joyfully festive music? And what voice is more soothing to hear sing those tunes than Michael Bublé? Exactly, nobody's. Well now that you're all cozied up what if we took that classic voice and sound brought it into the realm of house music? That's what Australian producer Throttle has done this holiday season with his dancey remix of Bublé's, "My Kind of Girl".
This is a tune the whole family can love! Totally danceable for the kids and soothing vocals for the adults. I'd go so far as to even guess that you could slip this into your family's holiday playlist and nobody would even mind. Throttle is spreading the holiday cheer just right with this one and you can too. Just stream or grab the free download of this track below, but instead of cozying up in front of the fire…have a dance party! Happy holidays!
Throttle x Michael Bublé – My Kind of Girl | Free Download