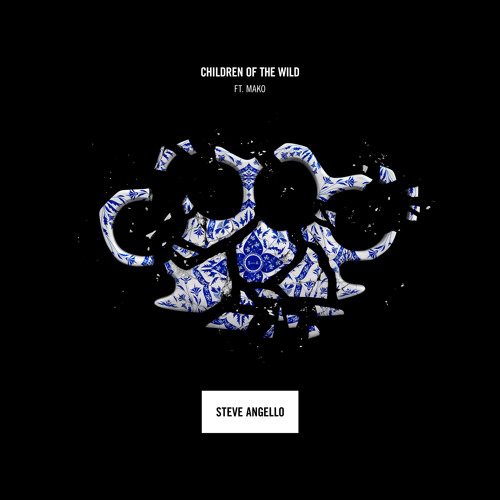 S-A | COTW (Simon de Jano, Madwill X Still Young Remix) [FREE DOWNLOAD]
"Children of the Wild" by Size boss Steve Angello is one of the hit singles off of his Wild Youth album. Giving the remix duties are a trio of Size Records artists Simon de Jano, Madwill and Still Young. Still Young recently released his long awaited collaboration with the Size boss in "Follow Me", that had been featured in Steve's sets within the last year and a half. Simon de Jano and Madwill have been working together for some time now and had released their fair share of singles recently in the likes of "Locomotive", "Taxi Driver" & there collaboration with Still Young "Temptation".
There is no going around this in explaining the track other than that it was created for the clubs and festivals in the upcoming year. The euphoric vocals from Mako in the original is still intact but the rest is turned up a notch with a bass inducing drop that will surely have you raging the night away. Hard to say that it is better than the original but this is a nice alternative if you just want to dance!
Steve Angello – Children of the Wild (Simon de Jano, Madwill X Still Young Remix) [FREE DOWNLOAD]