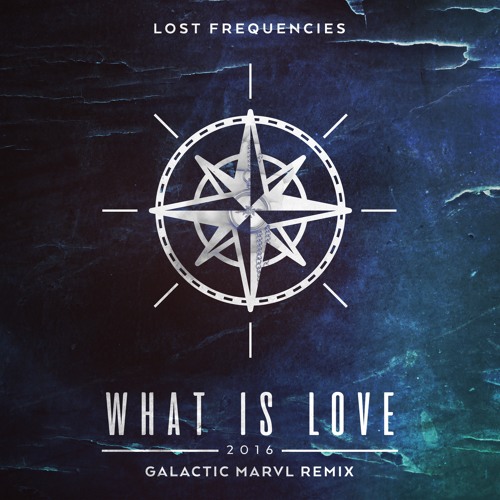 Lost Frequencies – What is Love (Galactic Marvl Remix)
Just about two months ago, Belgian producer Lost Frequencies gave us a very different take a classic hit from the 90's, "What is Love." The original track was vibrant and full of enthusiasm; the Lost Frequencies perspective modernized it and now, to add even more emotions to the mix, Galactic Marvl has just delivered their(?) future bass style remix.
Let's be honest, after listening to the Lost Frequencies mix, we didn't think the song could get much more chill, but evidently Galactic Marvl did. This latest remix features slow, atmospheric vocals that feed into some future bass hits for a vibe filled track. This remix comes just 2 weeks after Galactic hit us with their "Little Bit of Pushin' On" remix/mashup. Although, we have our speculation as to who or whom Galactic Marvl is, one thing is certain, we're paying attention. With seriously unique tunes like this, it's hard not to. You can stream and download the track below, which believe me, you'll definitely want to because this one will take you on one seriously introspective journey. Enjoy!
Lost Frequencies – What is Love (Galactic Marvl Remix) | Download