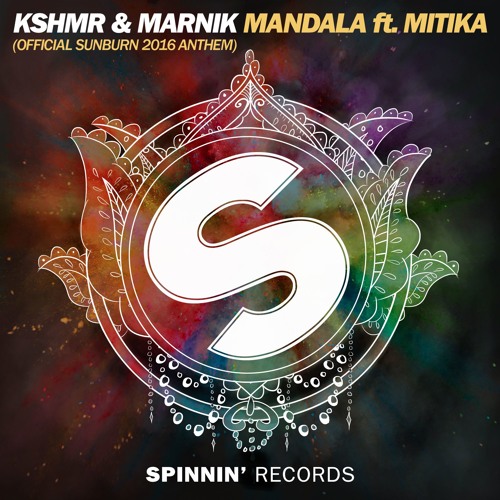 KSHMR & Marnik – Mandala (feat. Matika)
By definition a mandala is an ornate, geometric and decorative figure that symbolizes the universe. Many of us have experienced the euphoria that comes with dance music as we feel like a part of something bigger or even something smaller; our own personal universe. Well, now KSHMR & Marnik have teamed up to bring us their latest collaboration titled, "Mandala" and it will definitely have you ready to dance.
The track has a huge sound and is a perfect fit as the official anthem of Sunburn Festival, which kicks off its 10th anniversary this week in Pune, India on December 28th. As you listen, you'll definitely hear the cultural influences the producers used to make this single. And let's hope this track can carry its weight as Sunburn Festival struggles with one of its headliners, Krewella, being denied visas into the country to perform. The bottom line is this track is a banger and if you're not going to hear it live this week at Sunburn, you can at least stream or download it right to your own personal playlist. Enjoy!
KSHMR & Marnik – Mandala (feat. Matika)|Download