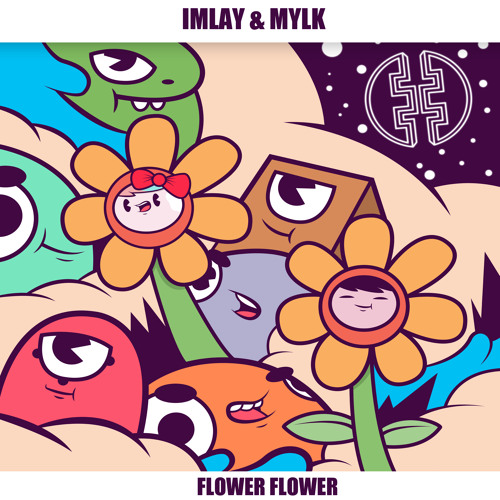 IMLAY & MYLK – Flower Flower
Daily Earfood recently brought us a very unique collaboration between two up & coming talents by the name of IMLAY & MYLK. IMLAY decided to break the mold from his usual abstract bass style and try his luck with making a dance pop hit, his clever production combined with Kawaii singer/songwriter MYLK's infectious topline melody and vocal edits to create a wonderful tune.
IMLAY has gained his following via his abstract bass angle, he's played major festivals in S. Korea as well as toured the country. In 2017, IMLAY plans to bring his momentum to the USA – keep an eye out for tour info soon.

MYLK covers a niche that is certainly underground: kawaii. Although the genre has been around for a while, the Japanese-born but UK-based artist is gradually gaining followers within the scene. She write, sings, and produces all her own stuff, making her one of the most different and outstanding acts to come out of the UK this decade.
IMLAY & MYLK – Flower Flower | Free Download