Looking for the perfect gift for your music-loving, festival-attending loved one? Know that you can never get ahold of them because their phone is always dead? Look no further – we've got you covered with the best gifts for that person who always needs to charge their phone.
1. This adorable pizza charger for the pizza obsessed individuals in your life. 
2. This baby piggy portable charger, with two USB ports for double the charge capability.

3. This Chill pill mini charger that saves you from any electronic emergency.

4. This portable power bank that even lets you pick your own custom case.
5. This 'Pina' tropical pineapple keychain power bank to fit in with those tropical house vibes.

6. For the emoji fans, the Tears of Joy power bank will show the world you're always laughing.
7. On the go with no fanny pack, backpack or purse to carry things? This tiny Lightning port charger is perfect to save your phone in a quick fix.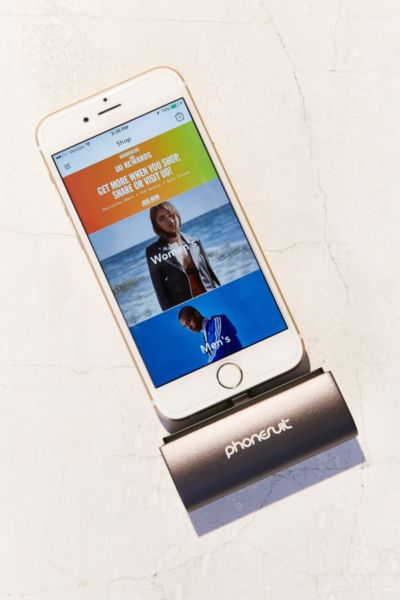 8. A furball charm perfect for your bag, a charger and a compact mirror all in one place: try POMPOM's Portable Charger & Bag Charm.
9. Traveling to the next festival? This power bank is also a leather bag tag so you can charge up and won't lose your luggage along the way.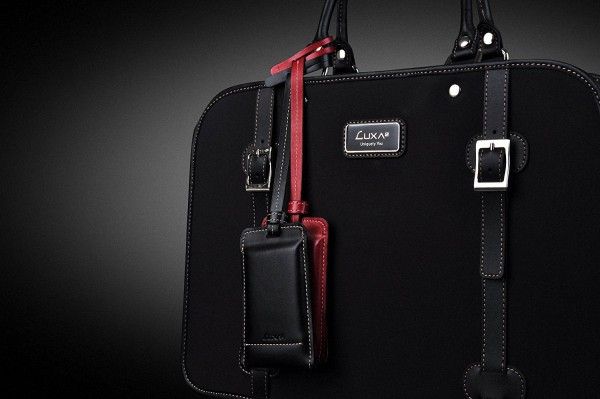 10.For the unicorn in your life, try the Unicorn Charger.