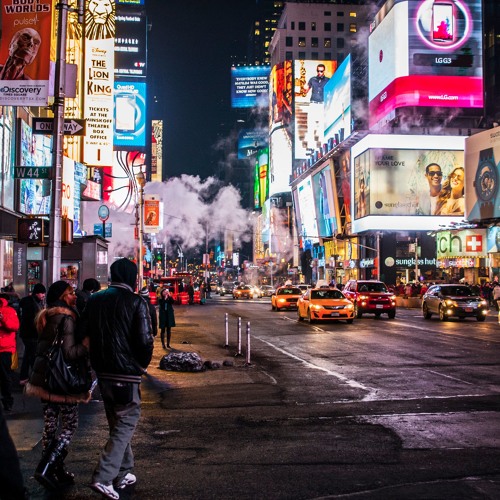 Uprise Essentials – 002 (New School Funk)
Our favorite NYC imprint Uprise Music has just dropped a new episode of their radio show. The mix once again contains a diverse amount of records across the musical spectrum thus proving their tastemaker abilities. The first spin goes to Apocalypto, an Australian DJ who dropped off a banger on Vicious that will surely have all the girls shaking and moving on the dance floor. The mix also contains a world premiere of Koos x Dustycloud's upcoming release as well as tracks from other Uprise label stars.
Overall the vibe changes throughout the mix several times from chill out vibes to straight turn up vibes, with a bit of everything in between. So many amazing artists saw a feature in the hour-long mix, including I.Y.F.F.E, Jauz, San Holo, Ghasper, Gianni Marino, Hot Since 82, Dustycloud, Travis Scott, Xavier White and more.
All in all, our friends in NYC know how to throw a party and please just about all your musical cravings. Crank those speakers up, press play and prepare for another hour-long journey. Keep it locked for the next episode coming in a few weeks!
Uprise Essentials – 002 (New School Funk) | Free Download