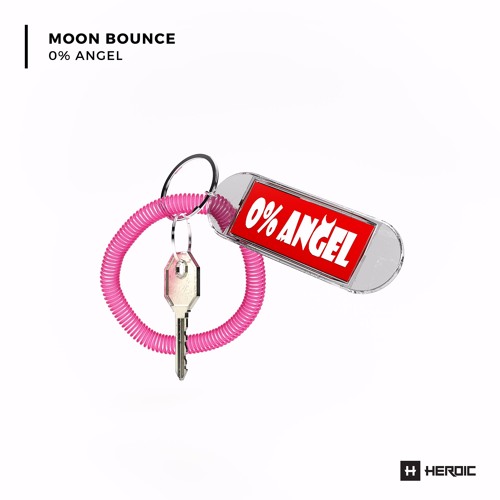 Moon Bounce – 0% Angel
Today we bring you a sonic treat from Philadelphia based Moon Bounce via EDMTunes favorite Heroic Recordings. We found this record particularly special based on its overall quirkiness and combination of hazy indie pop vocal chops, clever percussion choices, a hypnotizing melody and future bass synths.
"0% Angel" is Moon Bounce at its most restrained. I went into this tune knowing it was going to be very pop, very minimal and very different from my output thus far. I was almost exclusively listening to Rihanna and The Knife at the time, if that helps give any insight." – Moon Bounce
This marks his first release on Heroic and by the sounds of it, surely not his last. Check out the colorful track below!
Moon Bounce – 0% Angel | Download/Stream