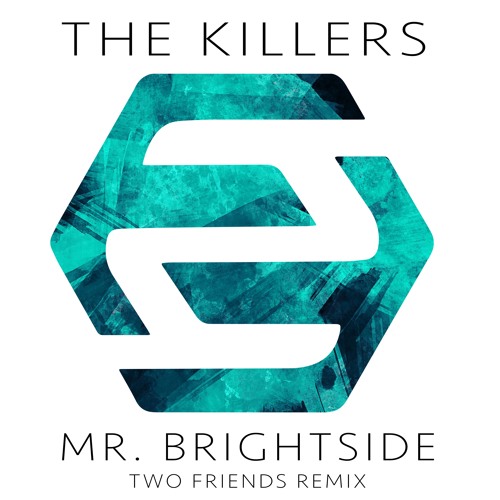 The Killers – Mr. Brightside (Two Friends Remix)
It seems like everyone knows the infectious lyrics to The Killers classic tune "Mr. Brightside". Bringing the song back in a new way, DJ duo Two Friends take the indie rock jam and put their own spin on it. The new remix will make you fall in love with Mr. Brightside all over again.
Many of the original aspects of the song are still there and recognizable. However, Two Friends slows down the verses and take out almost all beats in the pre-course, which lead into a soft and satisfying drop into the synth filled course. It does not take away the things we have always loved about the song, blending old and new with ease. The song is available to stream and download for free below!
The Killers – Mr. Brightside (Two Friends Remix) | Free Download