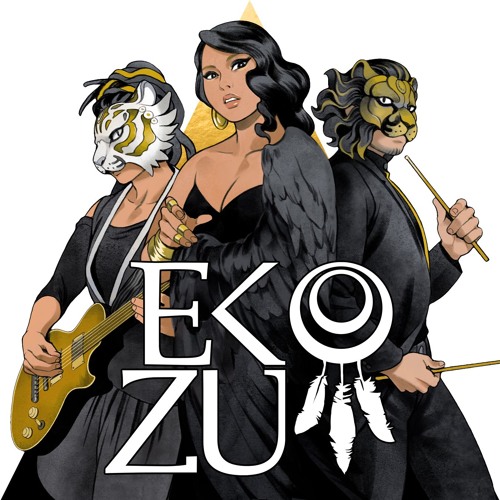 Eko Zu – Let Me Fall
The latest release on San Fran based label MalLabel comes via Eko Zu. The song is titled "Let Me Fall" and it's accompanied by a cool little music video with a throwback 90s cartoon trippy vibe to it. Even though there isn't exactly a story or meaning behind the piece, it gives us some cool visuals for the song nonetheless.
Eko Zu has a mysterious brand going on, with some members wearing masks. "Let Me Fall" is hard not to enjoy, as the instrumental sets a nice chill house vibe and the vocals make you feel like you're floating somewhere tropical.
Eko Zu – Let Me Fall | Free Download