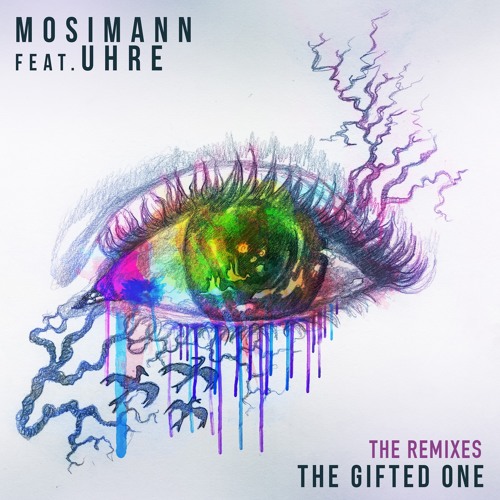 Mosimann ft. Uhre – The Gifted One
(Florian Kempers Remix)
The French DJ/producer Mosimann surprised us a few months back with an anthemic new single. The tune is an indie dance meets french house fusion with catchy pop characteristics that will have you singing along all night and day.
Today, we bring you a stunning remix from Florian Kempers. His rendition stuck out most to us because of the clever drops where he uses vocal chops as an instrument similar to Major Lazer and DJ Snake. You'll be grooving along as soon as you press play.
Mosimann Feat Uhre – The Gifted One (Florian Kempers Remix) | iTunes