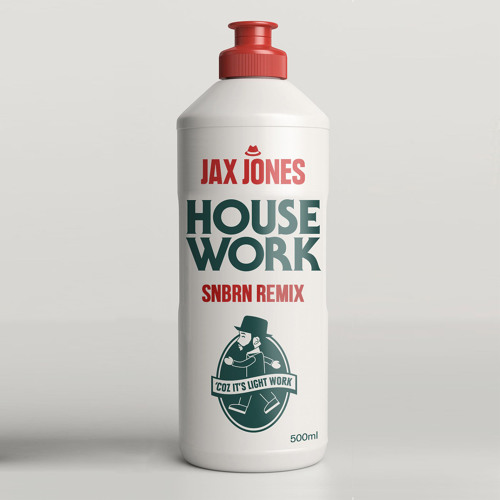 Jax Jones – House Work (SNBRN Remix)
The DJ and Producer behind the co-creation of Duke Dumont singles "I Got U" and "Ocean Drive", released his own track that highlights his own unique talents. Jax Jones dropped "House Work" on dance label Polydor three months ago and it is being well-received by fans and fellow DJs. The track has been remixed by over 12 different artists within the time it has been released. The remix by LA producer SNBRN just came out today and, to put it simply, it's awesome.
The "House Work" remix by SNBRN adds a tasteful change in tone to the song. He adds some deep house beats and dirty drops that change the tracks overall upbeat house sound to a much deeper vibe. SNBRN takes out the chime sounds and replaces them with heavy bass, perfectly synchronizing his sound onto Jax Jones' music. The track is available to stream on SoundCloud as well as a free download.
Jax Jones – House Work (SNBRN Remix) | Free Download