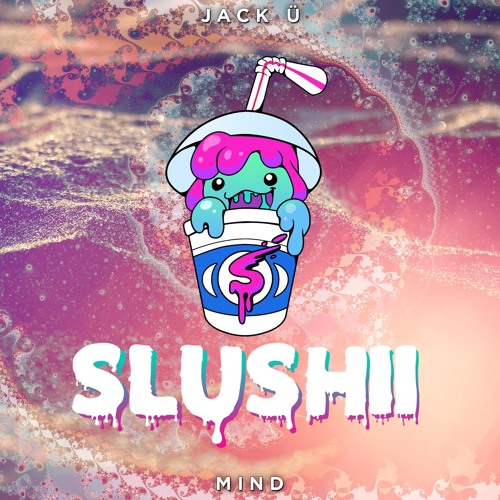 Jack Ü- Mind ft. Kai (Slushii Remix)
Since releasing his debut album Brain Freeze this past May, Slushii has been doing very well for himself. He will continue playing shows with Flosstradamus and Marshmello on their current tours, while also adding to his already diverse discography of music with a steady flow of remixes.
Slushii's remix of the lovesick dance tune "Mind" by Jack Ü and Kai takes on a much slower pace, embodying the tone he invokes in a lot of his own music. Also, if you listen closely, you can hear a distinct change in the male vocals on the song. That's because Slushii sings on the track in a surprisingly smooth R&B-ish tone. It's a nice change to hear a DJ sing on their own tracks, especially on a song that has been remixed by many others as well. Give it a listen below!
Jack Ü- Mind ft Kai (Slushii Remix) | Free Download