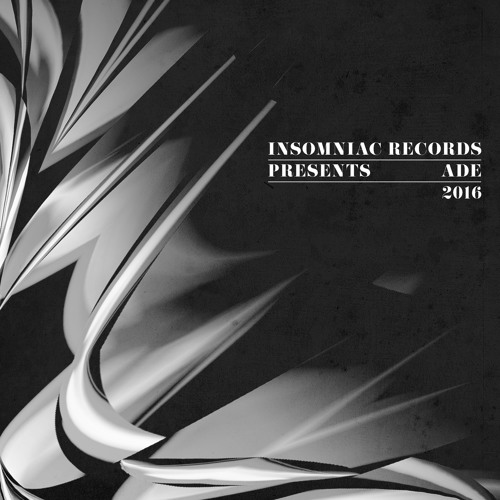 Insomniac Records Presents ADE 2016
The mega festival Amsterdam Dance Event attracts thousands of electronic dance music fans and artists alike every year from all over the world. This year, ADE took place over five days October 19-23, 2016 in the exuberant mecca of Amsterdam, Netherlands. Its stellar lineup and endless options of art, music, and dance related activities creates a super sized, interactive space, which makes it one of the most notable events in the dance scene.
Insomniac Records put together a multifaceted playlist of artists and producers in honor of ADE 2016. It is an excellent and diverse blend of styles complied cohesively, making us wish we were all at ADE this year. Take a look at the stacked track list and give it a listen below!
1. Mixmag — Premiere: Bodhi 'Ngoma'
2. Mak & Pasteman — Creep
3. Insomniac Events — Track of the Day: Walker & Royce "Wakey Wakey"
4. bot106 — You Can Rise
5. craigwilliamsmusic — You Seek
6. SLUGGERS — Detroit
7. worthy — Pull It
8. Sinden — Alright Ok
9. Annie Mac Presents — FMM: Après Feat. Lolé – Wonder Why
10. Mike Vale — Game Of Groove
11. Til Infinity — Bust It
12. Michel Dey Hey — Basic Eggs
13. One Bit — What Goes Around
14. JULIAN JEWEIL — Myli
15. Blacksoul — Right Stuff