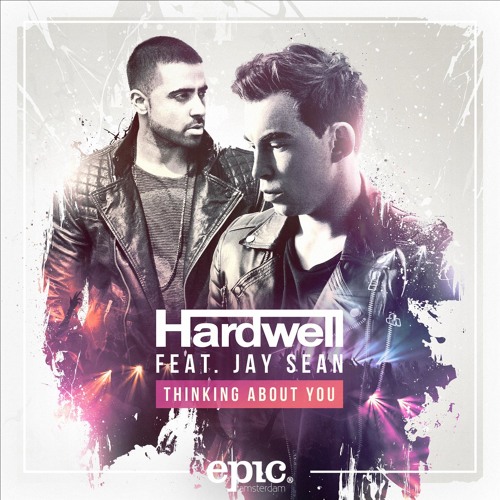 Hardwell – Thinking About You (ft. Jay Sean)
They say the best way to get over a breakup is to show your ex how well you're doing. Well, if you're looking for inspiration to start that journey, give a listen to Hardwell's latest track, "Thinking About You". Upbeat. Catchy. Smooth – this latest track from the headlining producer is all of the above.
This tune features vocals from Jay Sean, which are insanely smooth and grab your attention in an instant. This one is definitely going to be a crossover EDM/Pop hit and will likely have massive appeal across both genres. Lately, we've seen quite a variety of styles from Hardwell and the experiments seem to be paying off. This tune is now available across all platforms, so if you're going through some rough times and need that little push to show that special (or not so special) person that you're moving forward, check out Hardwell's latest hit.
Hardwell – Thinking About You (ft. Jay Sean)|Download