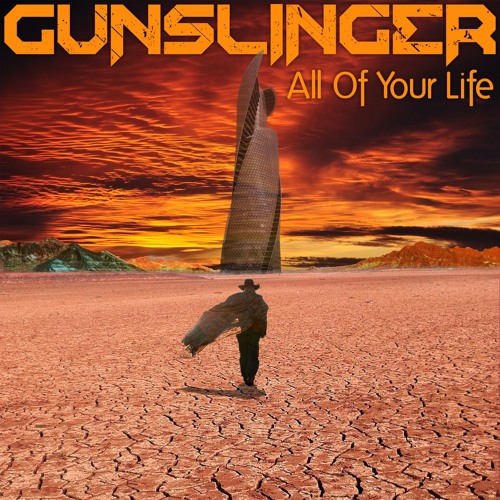 Gunslinger – All Your Life
Gunslinger last rolled into town with a director's cut, a full on no-holding back fire single "Mental Noise," and the EDM outlaw is back to keep everybody in check with a new release, just as hot as before. Characterized by a decidedly electro-bass style, "All of Your Life" features a punchy bassline, snappy kicks, and a glitched out vocals, courtesy of Infected Mushroom's "I Wish" plugin. In fact, the melodic platform this track is built on was inspired by the use of the plugin.
However it was made, the track freaking kicks, and harkens back to sounds from and styles from the lates 2000s and early 10s that set dance music alight and brought it to where it is today – with some added modern flare of course. You can check out the track below, along with the free download and Spotify link. For more Gunslinger be sure to pop over to their socials for all the latest content!
Gunslinger – All Your Life | Free Download | Spotify