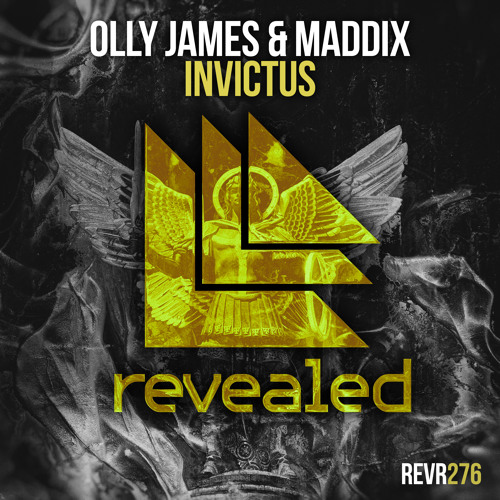 Olly James & Maddix – Invictus
Have you been craving a new dance tune to help you imagine that summer isn't over? No need to worry, DJ's Olly James and Maddix come together for a collab debuting on Hardwell's progressive label Revealed Recordings. "Invictus" is a heavy bass, club banger that will have you throwing your arms up in the air wishing it was the weekend. James and Maddix do not disappoint with their comforting blend of electro house that you love with well spread out build ups that encourage listening to it on repeat.
If you haven't checked out Olly James and Maddix already – do it! "Invictus" is a sufficient preview to what each of them will be releasing in the future on their own and future collabs. But for now, listen to the end-of-summer track you didn't know you were waiting for. It's available to download/stream below!
Olly James & Maddix – Invictus | Download/Stream