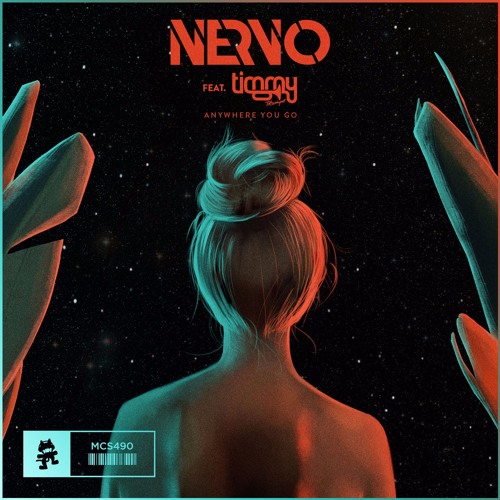 NERVO – Anywhere You Go feat. Timmy Trumpet
Let's just be honest with ourselves for a minute. There aren't enough female DJs and producers in dance music. However, in a very heavily male dominated industry/business there are two sisters that are most definitely making a name for themselves. Know who I'm talking about? NERVO. The Australian duo have consistently delivered massive hits and just recently dropped their latest, "Anywhere You Go" featuring Timmy Trumpet.
This latest tune from Liv and Mim is a seriously soothing house track. It flows effortlessly and is relaxing yet upbeat. Throughout the song you can hear Timmy Trumpet's influences and it's evident that this collaboration is a definite success. This style, although a little different from what we've become accustomed to, is a hit in our mind. We love what we're hearing from this duo and be on the lookout for more as they continue to headline nightclubs and festivals worldwide!
NERVO – Anywhere You Go feat. Timmy Trumpet | iTunes