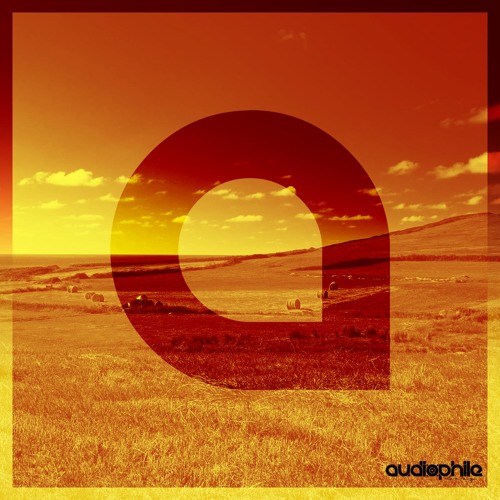 Low Cut – Verdant EP
Relative newcomers Low Cut, from Denver, Colorado have slowly been carving a name out for themselves in the mile high city. Having their first unofficial release back in October of 2014 with the Goldroom remix competition involving his tune "Till Sunrise", the duo have honed their production skills with the positive results shining through.
Their debut on Dallas' own Audiophile Deep, which features releases from the likes of MANIK, Gene Farris, Dangur, Hotspot & Komaroff and more, with that not including the list from their Live and XXL sublabels, couldn't come at a better time. The Verdant EP comes off the heels of the duo's recently entry into the ownership side of the music business; opening up their own imprint THNK TNK Records.
A two track EP with starkly different productions for the A and the B-side, expresses the variety and dexterity of their production prowess. The title track "Verdant" is a tech house smasher, up beat, complete with a few funky transitions and additives to keep the song sounding fresh from start to finish. The B-side "Azure" takes a more sandy approach with the playa tech vibes pushing through with strong support before giving way to an elegant piano driven breakdown. With this release already being supported by Sirus Hood, be on the lookout for more from these two as their budding emergence into the house and techno scene has just begun.
Low Cut – Verdant EP | Download