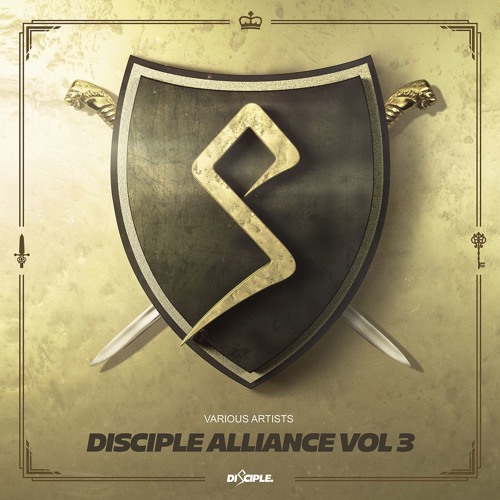 Fox Stevenson – Rocket
Fox Stevenson has become a household name in the bass music community having played Tomorrowland this year and with a banging catalog on Spinnin' Records, Firepower Records, Disciple Records, and his very own imprint Cloudhead Records, he's headed for more musical stardom.
The UK based singer, songwriter and producer is back yet again with a new dubstep release titled "Rocket." The tune kicks off with a heavy rock influence on the production before launching a onslaught of heavy synths and powerful bass while still remaining melodic and overly aggressive, a signature Fox move. Make sure to add this to your daily rotation, bassheads.
Fox Stevenson – Rocket | Buy/Stream