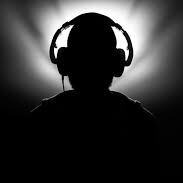 Swanky Tunes & Going Deeper – Till The End
Swanky Tunes are known for their charming and uplifting melodies that still dazzle us with their main-stage impact. Already a leading figure in the scene, the collaborative efforts of these three dudes never cease to amaze.
The trio uploaded a video last week for their single "Till The End" and it somehow slipped through everyone's radar. We were a bit late to the punch checking this out, but it was well worth the wait. The video acts as a visual compliment to tell the story of young children finding who they are through typical playground dynamics. The boys make fun of the girls and think they can do better, only to be shown up by the girls knockout moves. As the video winds down, the two groups of boys and girls come together in a break dance circle.
Swanky Tunes & Going Deeper – Till The End | Purchase