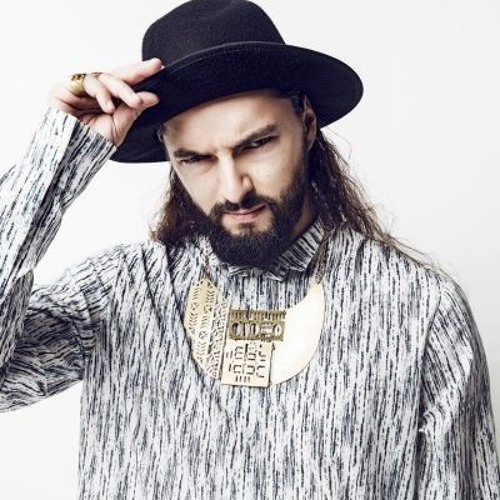 Salvatore Ganacci – Dive (Sean Turk Remix)
Since storming the electronic music scene back in March, New York based producer Sean Turk has been on a hot streak releasing 5 stellar remixes and racking up millions of plays on Soundcloud. Now, the producer sets his eye on a new project – an official remix for Salvatore Ganacci's "Dive" out now on Warner Music Group.
He transformed the chilled out original into his signature high energy Future Bass sound, placing the sultry vocals from Enya and Alex Aris over his canvas with so much grace. Everything from the piano chords to the clever synth work and vocal chops, this remix screams pure class. Well done, Sean!
Have a listen below and grab a copy of Turk's remix here.