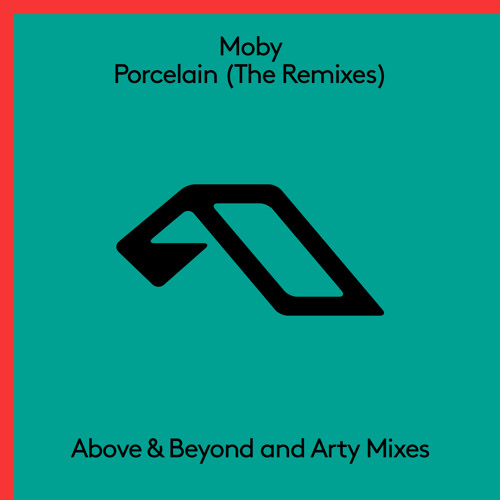 Moby – Porcelain (Above & Beyond, Arty Remixes)
Moby's iconic serene hit "Porcelain" is a crucial song in the electronica world. Released back in 1999, the song has received a wonderful face lift by key Anjunabeats artists. Above & Beyond decided to go for the big room remix with a heavy bass intro followed by an uplifting drop while Russian mogul Arty went for the more conservative route. His remix shows more of his style being incorporated throughout the whole song while A&B turned it into something completely different. Both remixes show the strengths of each artist, and while there is always room for improvement, they are wonderful tracks nonetheless. Although some fans have expressed their dissatisfaction with A&B's remix, others love it; either way, there is no denying that not everyone will like a particular song but that does not mean it is not good. Take a listen below and let us know what you think.
Moby – Porcelain (Above & Beyond, Arty Remixes)


Check out our official EDMTunes playlist for the freshest tracks - updated weekly!