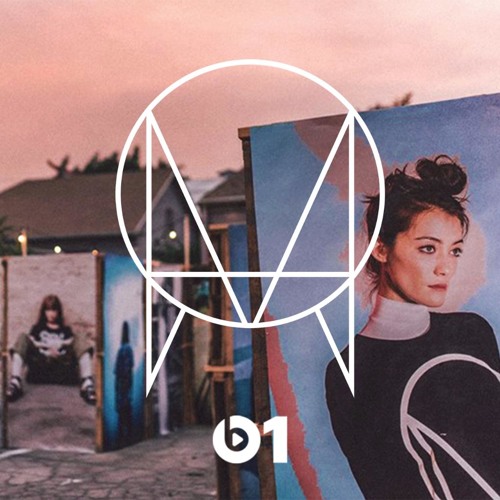 OWSLA Radio Episode 16
If there's one thing we can count on today, it's that OWSLA will not let us down. Massive hits. Furiously fast rising artists. And a bi-weekly radio show that always has variety yet seriously expansive appeal. This week the radio show featured Blaise James, Mija, Getter and a buffet of sushi for hosting duties. As always, the episode features an array of different tracks and styles including heavy dubstep to hip hop to house while still emphasizing OWSLA artists.
Some of the features include Mija and Getter's collaboration, "Better" as well as Getter's latest future bass tune, "Something New". They even gave us the highly anticipated and yet to be released M.I.A. and Skrillex collab, "Go Off". And that's just a few of the tracks from this stellar mix. Not to ruin any surprises, so that's all we'll list, but most definitely check out this latest mix from this crew and see that even when Skrillex isn't on board the ship, all is well with OWSLA. Check out the tracklist right here.
OWSLA Radio Ep. 16