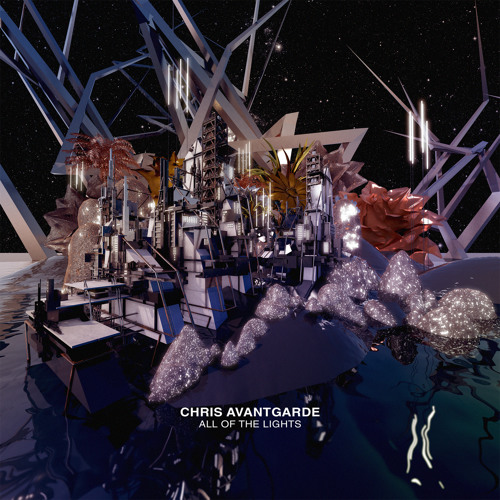 Chris Avantgarde – All Of The Lights
I will not lie, I haven't heard of Chris Avantgarde until his name popped in to my email inbox recently. I decided to give his entire catalog a good listen (The Prodigy remix is my favorite) despite his less than impressive numbers on SoundCloud. I'm happy I did because this kid is definitely onto something rather unique. His latest release "All Of The Lights" comes via Insomniac/Interscope Records' newly relaunched imprint. The song features a powerfully haunting vocal ballad in the intro layered with some eerie synth work and chord progressions reminiscent of the greats such as M83 and Kavinsky.
This is just a great little reminder that social media numbers are not always a reliable measure when it comes to talent. We'll definitely be waiting for more material. Go on, Chris!
Chris Avantgarde – All Of The Lights | Download