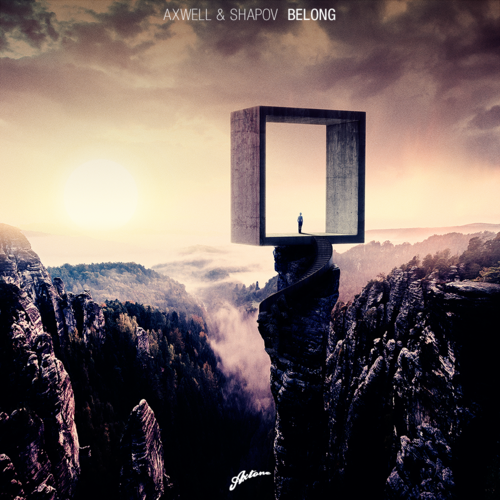 Swedish icon Axwell and upcoming Axtone producer Shapov released their single "Belong" earlier this fall, and though backed with emotion, danceable beats, and heartfelt lyrics, the track is missing a key element. Teaming up with Revolt.TV, Axwell and Shapov announced a global music video competition to find the perfect visual accompaniment for their song.
EDM fans, video directors, visual artists, professional creatives, and down-in-the-basement tinkerers alike can submit their video creations for "Belong" by September 13th. No restrictions and no mandate themes; the video can be a full-on expression of your personality and individual interpretation of the song. Besides your name alongside electronic music legend and hundreds of eyes upon your work, there's a sweet $8000 Grand Prize for the winner, and $1000 prizes for the two runner-ups. Have ideas? What do you have to lose!
Additional notes about the "Belong" video contest:
Submissions here.
Grand Prize (1st Place) = $8,000 USD
Runner Up + 3rd Place = $1,000 USD 
– Three finalists to be selected by Axwell, Shapov, & Co. on September 18th
– Finalist #1 to be revealed on September 19th
– Finalist #2 to be revealed on September 20th
– Finalist #3 to be revealed on September 21st
– Grand Prize Winner to be revealed September 23rd w/ support from Revolt.TV & Axtone
 – Winning Video to be uploaded to all Axwell channels
+ released as Official Music Video for "Belong."