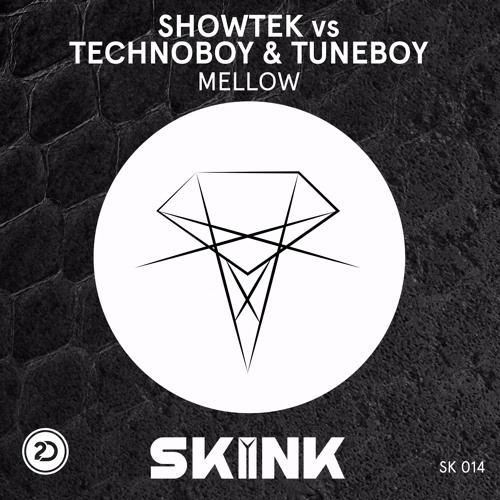 Former hardstyle kings,
Showtek
, retired from hardstyle a few years back to venture into a new direction making house music. They have been very successful in the mainstream EDM circuit, but it is a breath of fresh air to hear them producing hardstyle once more; the genre that gave them their rise to fame.
TNT (aka Technoboy & Tuneboy) have had long and successful careers in hardstyle and each of them have built a solid reputation. Creating their new TNT brand has taken them in a different direction with their music and combined fanbases from both to solidify them as some of hardstyles biggest hitmakers. For these current masters of hard dance to collaborate with the legendary Showtek is a recipe for a huge hit. Could this be the return of Showtek to the hardstyle world, or is it just a teaser? Have a listen to 'Mellow' below and enjoy.