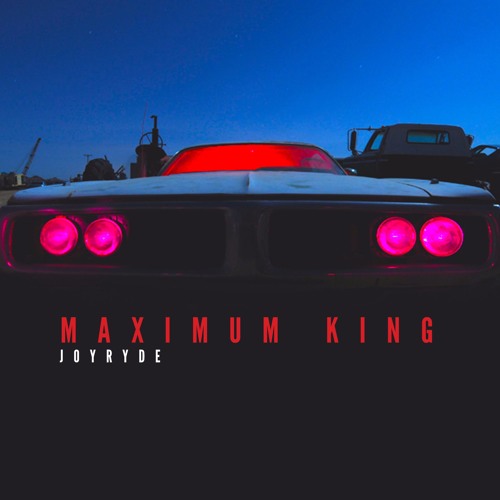 JOYRYDE – Maximum King
LA-based producer JOYRYDE is sliding into the scene and blowing out your sub woofer's with his version of future bass house music. Within the past year, JOYRYDE has gained much recognition and is riding out the scene with his version of music and his attitude on it. Giving you perspective of what he loves and lives by, JOYRYDE has released a new track called "Maximum King" and it is filled with bumping beats that almost sound like your blasting off with the soundwaves. Reminiscent of the film Death Race 2000, this track samples the 1975 film to bring you this work of art.
"when you love something so much you will do everything to keep it healthy, alive and exciting. so this is how much love i got. hope you like my Maximum King …"
Take a listen and grab your free copy of Maximum King below!