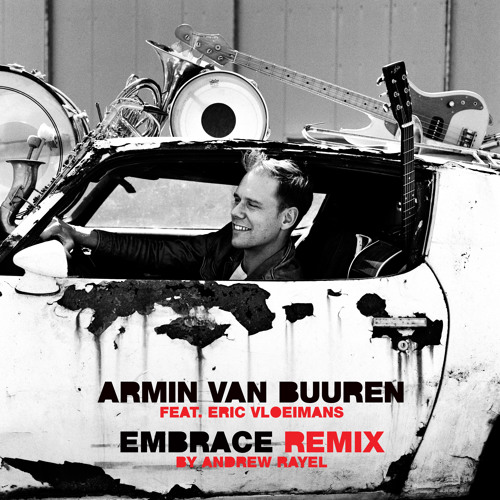 Armin van Buuren Ft. Eric Vloeimans – Embrace (Andrew Rayel Remix)
When you have been in the music production game as long as Armin van Buuren has, you begin to develop a keen eye for strong talents and other like-minded artists. When he worked with Dutch musician Eric Vloeimans to write "Embrace", a beautiful song resulted that can only be described as an emotional ensemble of all sounds that the musical world has to offer.
Now, after hefty remixes emerged from producers Arty and Lowland, Andrew Rayel has offered up his rendition of this wonderful tune. Kicking the original song up a few notches and giving it that Rayel flair, the Moldovan producer has shown once again why his fan base and home country have good reason to be proud of him. Listen to it below and pick up your copy today.
Armin Van Buuren Ft. Eric Vloeimans – Embrace (Andrew Rayel Remix)