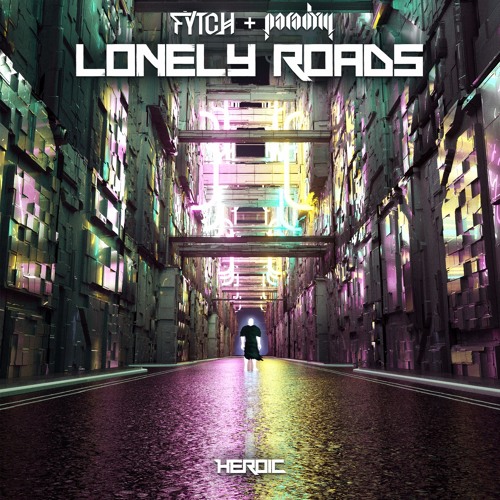 Fytch & Paradym – Lonely Roads
Over the last couple of years, Heroic (aka Heroic Recordings) has steadily risen to become one of the most respected indie dance imprints and for good reason, having brought to the world artists such as San Holo and WRLD. After years of climbing, Heroic is finally rolling out their first-ever compilation album titled Heroic I: Lumen.
Today, we bring you the first single off the album from EDMTunes favorites Fytch & Paradym titled "Lonely Roads". The track is completely different from their last single "Reoccurring Nightmares", which had a much heavier, bass music sound. Their latest braindchild highlights Fytch's vocals surrounded by super clever offbeat synths and chill beats. Have a good listen below.
Fytch & Paradym – Lonely Roads