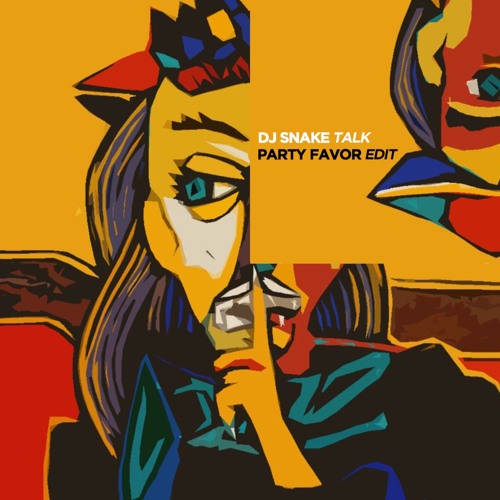 DJ Snake – Talk (Party Favor Edit)
A few weeks ago DJ Snake graced us with yet another amazing track. The chilled out track, "Talk" featured stellar vocals by George Maple and is definitely one that will be a staple in festival sets for the duration of the summer and will be a fan favorite when this gets dropped at EDC this coming weekend. But wait just a second, this article isn't about DJ Snake…Nope…This is Party Favor's moment. The trap producer just dropped his take on the tune and It. Is. Awesome.
The remix is more upbeat than the original but is still toned down from typical Party Favor standards but is still pumped full of vibes that will have fans swooning. The good news is whether you catch Party Favor or DJ Snake's set at EDC this weekend you'll be able to vibe out to all the feels when you hear this song. So be sure to listen for it, but in the meantime check out the stream below!
DJ Snake – Talk(Party Favor Edit)