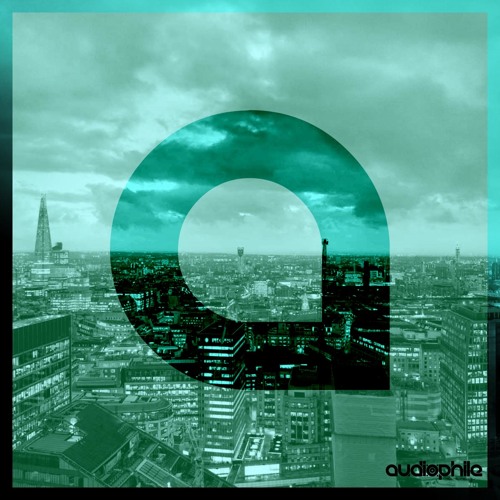 A.C.B – Check It EP
Already having stacked releases on Bunny Tiger, Madtech and more, A.C.B make his return to the Audiophile Deep family to start off the summer after a 10 month hiatus from the label in Dallas.
Following up on his Metronome EP released last spring, A.C.B turned up the heat for his brand new Check It EP. The title track "Check It" comes out swing with heavy bass stabs influencing the tack and groove of the tune; creating a eclectic swing movement in the process that's truly difficult not to get moving too. "Donald," while the name stands out as intriguing, with no clear frame of reference, keeps the momentum rolling through the second tune of the EP. Warm synth leads bask in vocal chops and eerie pads showcasing why A.C.B has had an excellent string of successful releases.
Check out his DJ slot on Meattransmission Radio from 10p-12a the first and third Monday of every month for a peak of what he's digging out of his crate with the strong possibliy of hearing previews of future tracks he has lined up.
A.C.B – Check It EP | Buy/Stream