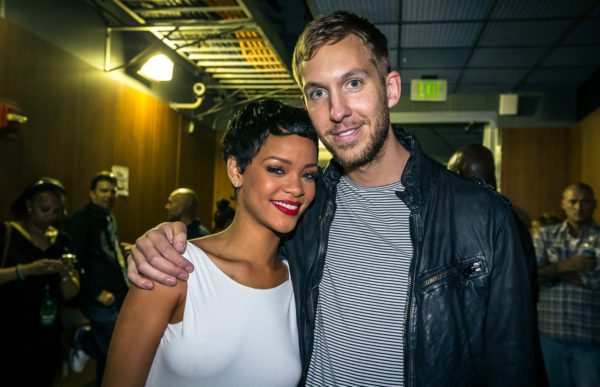 Calvin Harris and Rihanna are no strangers to being featured at the top of the iTunes charts with their previous collaborations "We Found Love" and "Where Have You Been".
However, with their most recent collaboration, "This Is What You Came For", Harris has officially topped the charts with holding the number 1 spot in 15 countries – this is quite the accomplishment for a dance music track.
Harris posted this picture to his official facebook:

It's pretty clear that the two have developed a significant amount of chemistry over the years. Judging by the song's success, we're pretty sure that "This Is What You Came For" won't be their last collaboration.
Check out their track here: