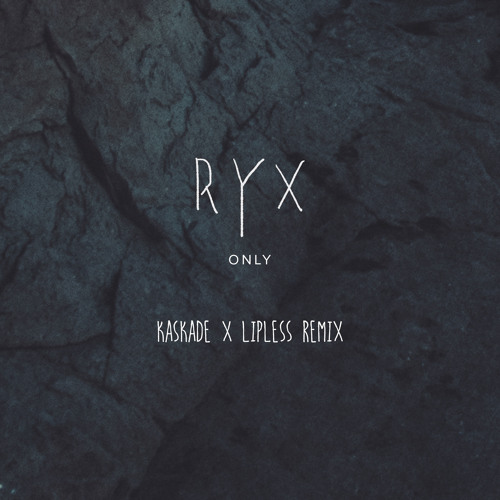 RY X – Only (Kaskade x Lipless Remix)
Imagine yourself in this setting – it's late, the sun has set hours ago, but the dancefloor still seems to illuminate. You're enjoying yourself, but yet something is missing. The bartender calls the last round of drinks and everyone taking the moment as is. "This is it", you think to yourself, that is, until the DJ announces the last song of the night and you hear the mesmerizing melody connects with your heart in a special way. This what I feel when I listen to the new remix Kaskade and Lipless released of RY X's single, "Only".
You know you can relate to a song when it's straight from the heart, and that is exactly where this track comes from,
"Sometimes a song comes along that I can't shake. I listen to it over and over again, and can't stop myself from wanting to be a part of it. "Only" by RY X was perfect as it was, but I wondered if I could flip it into something I could play in my late-night sets. I pulled Lipless into the mix and we came up with this. Enjoy."  –Kaskade
Check their craft below.
RY X – Only (Kaskade x Lipless Remix) | SoundCloud