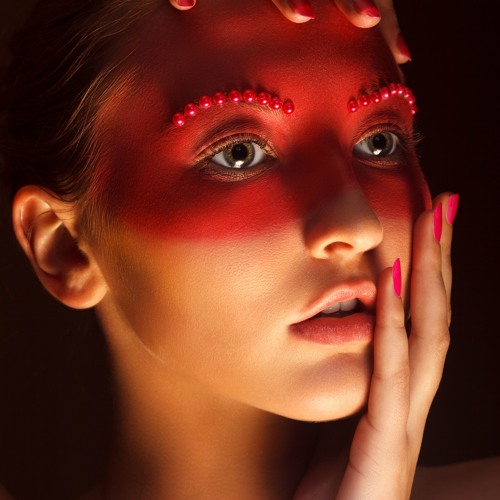 Lucian – Fly By Night (feat. Noé)
If you're on the search for that track to set the mood for the night, look no further. With the second single released, Lucian delivers, "Fly By Night" featuring Noé. The perfect combination of tempo and good vibes on this track is nothing short of extraordinary and the vocal talents of Noé carry the beauty of this song soulfully.
Just as you start to groove to this song, we hit the drop, which I can only describe as a mindwarp that takes you even deeper into the sound. The simplicity of the track is a good representation of the effectiveness of Lucian's talent and displays the skill required to not overdoing a song. If you're not familiar, check out some other chilled out tunes on SoundCloud. And definitely turn the lights down low for the Fly By Night stream and download below.
Lucian – Fly By Night (feat. Noé)|Download