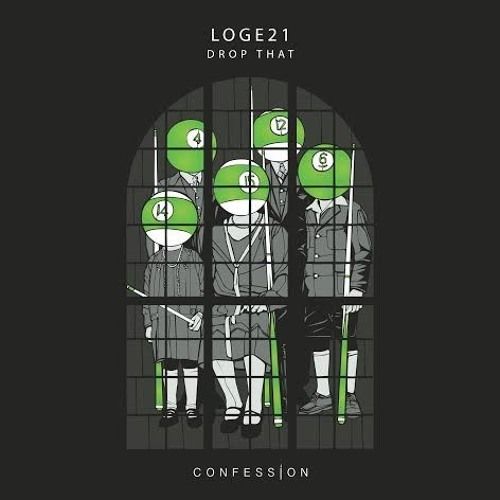 LOGE21 – Drop That
LOGE21, a rising star in the world of bass house, just released the excellent "Drop That" on Tchami's new label, Confession.
The tune features a raw but groovy bassline, a hard hitting kick, and minimal but effective 808 percussion. It is almost guaranteed that this track is going to be ripping up dance floors everywhere. LOGE21 is definitely an artist to look out for, considering the production quality, and the danceability of this new tune.
Although this label is new, it is quickly becoming a mainstay for fans of the harder hitting house music sub genres, and it will be exciting to see the sounds and the artists they will be pushing in the near future. Recently signed artists include Malaa, Mercer, Gerry Gonza, and Atica. With this roster of talent, it is almost guaranteed that this new label will be making some serious waves in the near future.
Purchase Song on iTunes