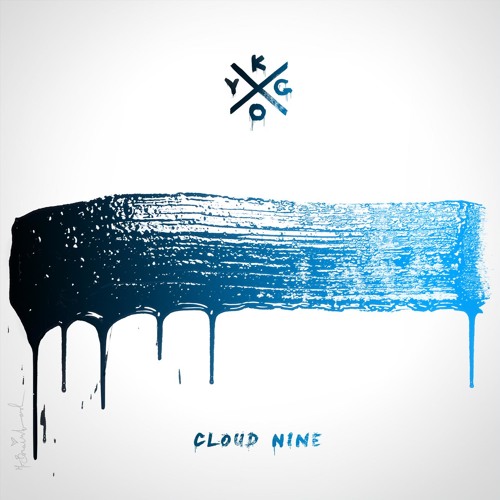 Kygo's Debut Album Cloud Nine
In 2014, we were introduced to a young producer by the stage name of Kygo. His style was different, to say the least. In September of that year, when he replaced an ill Avicii on the TomorrowWorld mainstage, we were all very surprised and a little confused. Who is this guy? And really, what is that sound? We called it, Tropical House and for better or worse, it changed dance music. A smooth chilled out vibe that's uplifting, soothing, and yet exciting at the same time. Music that could be played in a day spa or, as we were to find out, on dance music stages across the world.
Kygo's meteoric rise to the top over the last two years has been something out of a music producer's fairytale. And finally, after massive success with original tracks as well as remixes, we are gifted with the Norweigan producer's debut album, Cloud Nine. The 15-track collection features some of his recognizable hits including, "Firestone" with Conrad Sewell; "Stole the Show" featuring Parson James; and "Stay" with bubbly vocals by Maty Noyes. Debut day was special for a certain group of fans who attended 1 Oak LA, where Kygo threw his release party, where he played all the crowd favorites and even brought out Maty Noyes to sing "Stay."
The album definitely displays Kygo's tropical, comforting sounds, but also dives deeper into his real creativity and musical prowess. Throughout the album, Kygo blends beautifully talented vocalists like John Legend and Foxes and composes around their range to create a feeling unparalleled in dance music today.
I encourage fans of all genres to listen to this album. It's not often we hear this type of album from somebody in the dance music industry and it is a feat that will be difficult to replicate. Kygo's rise was not by accident. True talent can't be denied and Cloud Nine is proof.
Kygo Cloud Nine | Download