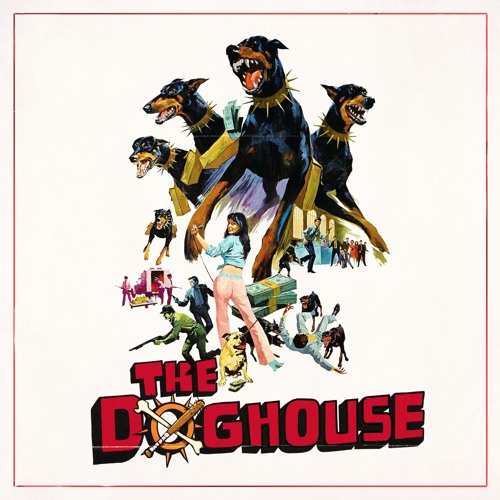 After releasing one heart-pounding track after another over the past few months, Doghouse Recordings have finally strung together the six tracks from Kayzo to create The Doghouse EP. "Can't Stop" starts us off on a sick ride up and down the BPM spectrum. The robotic waves of "Smack" bridges us to "Welcome To The Doghouse," where Kayzo officially brings us into his world of mayhem. "The Dogs" and "Born Again" slow things down, but compared to the incredibly fast pace of the first three tracks, it's far from slow. "Born Again" is the only track that really utilizes vocals in the whole EP; Hype Turner's contributions help the track transition smoothly from drop to drop.
Kayzo has made a huge impression on EDM junkies, not to mention a quick one. The Los Angeles-based producer has even gotten himself a slot on the lineup for the upcoming Hard Summer Music Festival. Blast his brand new debut EP on Soundcloud below!
Kayzo – "The Doghouse" EP | SoundCloud
Check out our official EDMTunes playlist for the freshest tracks - updated weekly!