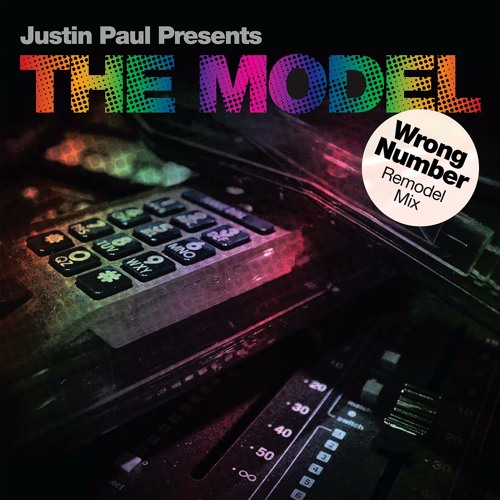 Justin Paul pres. The Model – Wrong Number
As summer finally kicks into high gear, the time is ripe for dance music to return to its soulful basics as people head to the beaches and pools. There are few better equipped to handle this style of dance music than Josh Wink and King Britt, and now their protege Justin Paul has the perfect track for the moment.
Justin Paul teamed up with Mark Richardson to become The Model and release music that looks back to the time when disco first shifted into new wave and early house music. Their Remodel remix of the track "Wrong Number" pulls off the impressive feat of being both retro and simultaneously futuristic. "Wrong Number" has an 80s synth pop vibe to it and you can't help but feel like you're on the beach in Miami Vice when listening to it. Best of all the track is available now for free download at the link below so grab your copy now and let the retro summer vibes flow.
Justin Paul pres. The Model – Wrong Number | Free Download