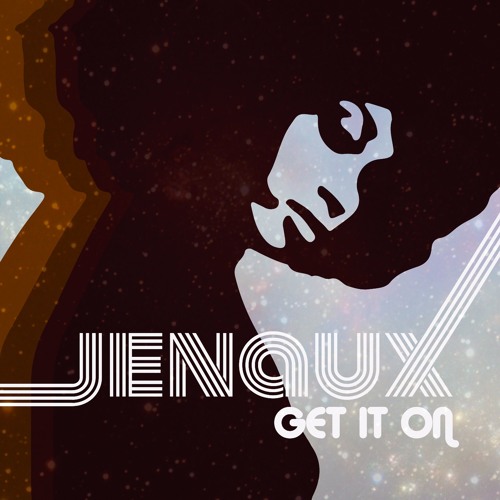 Jenaux – Get It On
Can ya dig it? I hope so, because you're about to get it on. After working on plenty of remixes in the last year, but not releasing an original track for quite some time Jenaux, the young producer from NYC, gives us his latest titled, 'Get It On.' Jenaux has received praise and support from some of the biggest names in dance music and this track proves why. The originality and vibes this track delivers are funky and refreshing and a perfect statement that being yourself is a good thing. If the track doesn't speak for itself, Jenaux tells us exactly why this track is important to him and goes into detail about his personal struggles with going against the norms.
"The problem with doing something different creatively, I feel like people are inclined to hate, or tell you that you shouldn't because it's not what's typical, or familiar. Well let me tell you this, you do you, you trust yourself, and surround yourself with people who believe in you, who will support you no matter what. That's key."
With such positive encouragement to be who you are in this world and a creative and unique track, I'm not sure there's much left to say other than to check it out for yourself.
Jenaux – Get It On