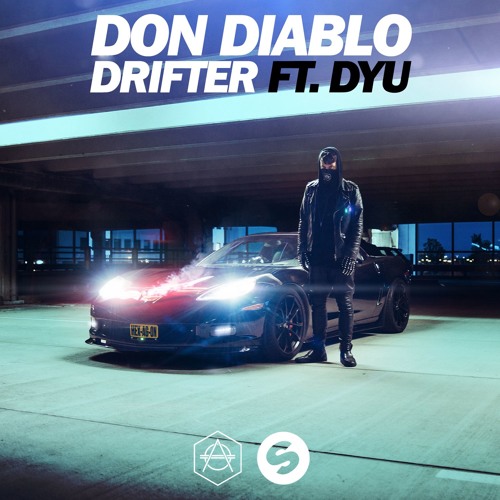 Don Diablo ft. DYU – Drifter
The Hexagon boss Don Diablo has given us a teaser of his upcoming single and "Drifter" is another future house gem. Don Diablo has released some of the better future house tracks in the last year or so from the likes of  "Got The Love", "I'll House You"  his live set staple  "Anytime".
"Drifter" is another future house bomb where Don provides a rocky melody which comes in after a penetrating buildup which gains strength and suspense. All the while a vocal sample from DYU tells us "the bass down low & we can't be stopped" until he hits us with a groovy drop that should be getting party-goers dancing and heading to a hexagonian state of mind!
Take a listen to the preview of "Drifter" below !
Don Diablo ft. DYU – Drifter [Preview]