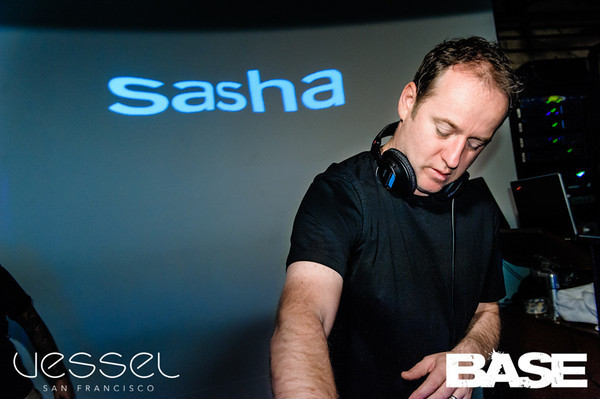 Sasha, born as Alexander Paul Coe, is a legendary Welch DJ that has been pushing the boundaries of the electronic scene since as far back as 1989 and also was one of the earliest to be voted as a No.1 World DJ (back in 2001).
Sasha is an immensely respected DJ and with such fame comes an enormous amount of pressure. He just recently announced that he'll be touring again with John Digweed and with this new development, he's opened up about his previous problems with anxiety.
In an interview with The Guardian, he was quoted saying:
"Music would trigger them off. I thought I was losing my mind. The more intense the music, the more intense the anxiety got. It was quite a hard period of time: I was in the DJ booth with thousands of people in front of me going crazy but I was thinking I was losing the plot."
Since then, Sasha has coped with his anxiety by talking it out with his doctor. He added:
"It was right at the peak of my rise to fame. I just couldn't cope with it. I couldn't cope with everyone knowing me, I couldn't cope with the lifestyle – it was mad."
That being said, we're extremely excited about Sasha and Digweed's upcoming tour and we urge anyone that may be suffering from similar anxiety problems to know they're not alone and to seek help.