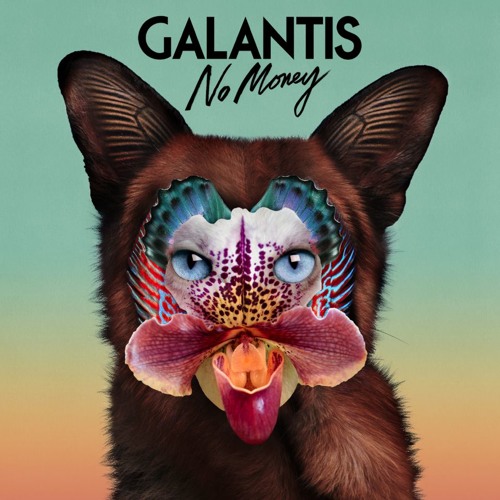 Galantis – No Money
It's been a while since we've heard new music from Swedish duo Galantis, who released its debut album, Pharmacy, on June 8th, 2015. The guys' newest release entitled "No Money" delivers a bouncy beat coupled with their signature energetic sound and a catchy vocal that is immediately addicting.
The track follows a loose A B A B' A' form – they're able to show their versatility while maintaining a simple structure. Galantis employs syncopated melodies and rhythms right from the start of the track. This becomes even more apparent during the chorus when the unique high pitched vocal sample makes its appearance and is played on the off-beat each time, giving the effect of short breaks in the music. Galantis has yet to let me down and this track is no exception; this is a tune that'll be sure to get stuck in your head!
Galantis – No Money | iTunes

Check out our official EDMTunes playlist for the freshest tracks - updated weekly!