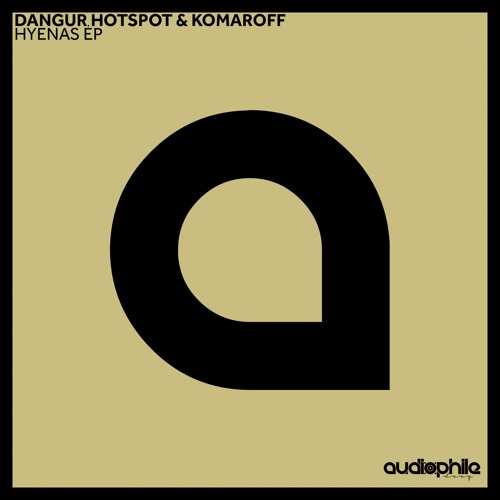 Dangur, Hotspot & Komaroff – Hyenas EP
Dangur, Hotspot and Komaroff are no strangers to the Audiophile Deep family. Releasing numerous singles and EPs, even as recent as last month for Hotspot and Komaroff with the Get Wild EP, they continue to pump out quality and exceptional material.
The A-side, "Hyenas", the same as the EP title, is a melodic tech groover that possesses an incredible amount of punch that uses the power of insturmentals to grasp the listeners attention. The B-side, "Under 100K", takes the peak time vibe road with a more, progressive sounding lead by utilizing impressive bass swells, acute arps and a fresh sounding low end arrangement that is completed by a sultry lyrical set.
We can't get enough of the Audiophile sound right now. With a recent back catalog that contains Dantiez Saunderson, Doug English, Medicinne and more, they've begun to distinguish themselves from the rest of the pack as they hone in on their own sound for the label.
Dangur, Hotspot & Komaroff – Hyenas EP
Check out our official EDMTunes playlist for the freshest tracks - updated weekly!