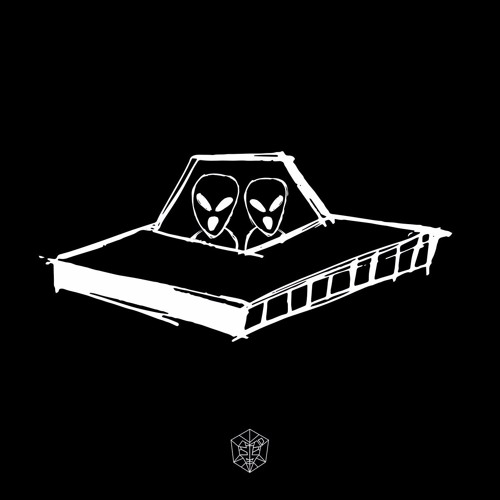 The internet has been in a complete frenzy over the past 24 hours as a result of this mysterious single that popped up on Martin Garrix's new label STMPD Records from anonymous artist AREA21. The track originally made its worldwide debut during Martin Garrix's set at Ultra Music Festival. Despite his public statement that his set would be "100% Martin Garrix", the track was an ID squeezed in at 37:49.
After giving this several close listens, one begins to hear Martin Garrix's trademark sound design and melodic tendencies heavily present in the tune. When you also consider his pre-set statement, it's not a far stretch to assume that this is indeed a Martin Garrix alias.
After a little bit of cyber stalking on AREA21's various social media profiles, it became clear that they're not following anyone except for Johnny Shahidi on Instagram. Johnny is the CEO of Shots, who just so happens to be homies with none other than Justin Bieber and Scooter Braun. The guys have partnered up with Shahidi's brand heavily and brought it to the masses over the past couple of years.
Johnny Shahidi and his brother/Shots Co-Founder Sammy Shahidi have been championing AREA21's single all over Twitter ever since it surfaced online. Now, why would they be doing this? Perhaps because Scooter Braun, who also manages Martin Garrix, requested it as part of a lucrative marketing plan.
But now we have to ask ourselves: Who is the collaborator? Some people have already thrown out names like Asher Roth and Big Sean, but my guess is Maejor. He left us a clue 5 weeks ago on his Instagram after calling Martin Garrix's Netherlands based studio a "spaceship" (aka the name of the song).
What's your take on all of this?
H/T: Your EDM