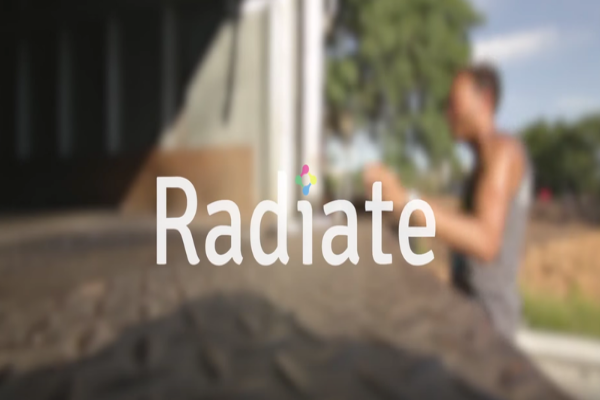 Are you heading out to Miami in less than two weeks for Miami Music Week, Ultra or both? If you answered 'yes', you should definitely look into downloading the Radiate app from the iTunes App Store right now. Radiate is an app that acts as a platform to bring music festival attendees together so that they can communicate and connect with ease. Want your friends to know that you will be leaving Richie Hawtin to check out Steve Angello at the Ultra main stage? Radiate will help you communicate with them so you can meet up and witness the Size Records boss. Radiate uses its own network, routers and servers, so there's no need to worry about having no internet connection. Some additional perks include push notifications for weather warnings, hydration reminders and other crucial festival information.
Artists like Valentino Khan and Tommy Trash used Radiate on Holy Ship! in order to share their amazing experiences with fans and friends. Be sure to follow their lead and download the app for MMW, Ultra and any other festival you plan on attending in 2016.
Check out the video below for more information on the app!