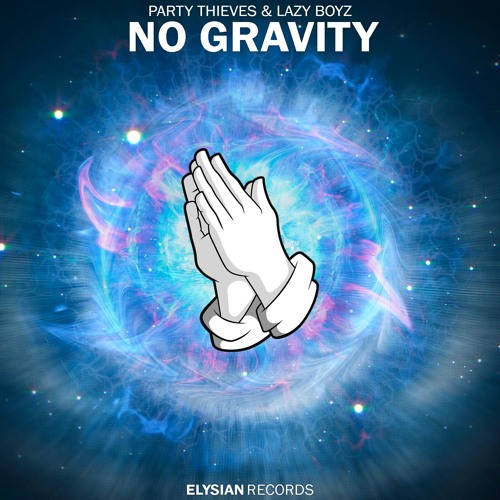 Party Thieves & Lazy Boyz – No Gravity
When Jared McFarlin brings together his two projects, expect aggressive fireworks to go off inside your ears. Party Thieves & Lazy Boyz team up once again to bring you "No Gravity" a relentless blast of noise that will suck you dry of energy. The track's memorizing vocal distortion in the beginning builds to a stampede of heavy synths and percussion rolls. By the end, it gently releases you from its bolt of demonizing lightning.
Jared, as Party Thieves, just started phase 1 of his next Theft Army Tour in support of his looming EP. He's planning to play a few sets during Miami Music Week later this month after joining forces alongside Flosstradamus at The Observatory in Santa Ana, California on March 6th. Prepare with the latest addition to his already vibrant catalog of beats right now!
Party Thieves & Lazy Boyz – No Gravity | Free Download